As of September 1, 2023, fifteen chapters, currently members of the ALS Association, have legally separated from the organization. This includes the Greater Philadelphia Chapter.
To Unite and Empower the ALS Community
Everything we do advances the search for effective treatments and cures for ALS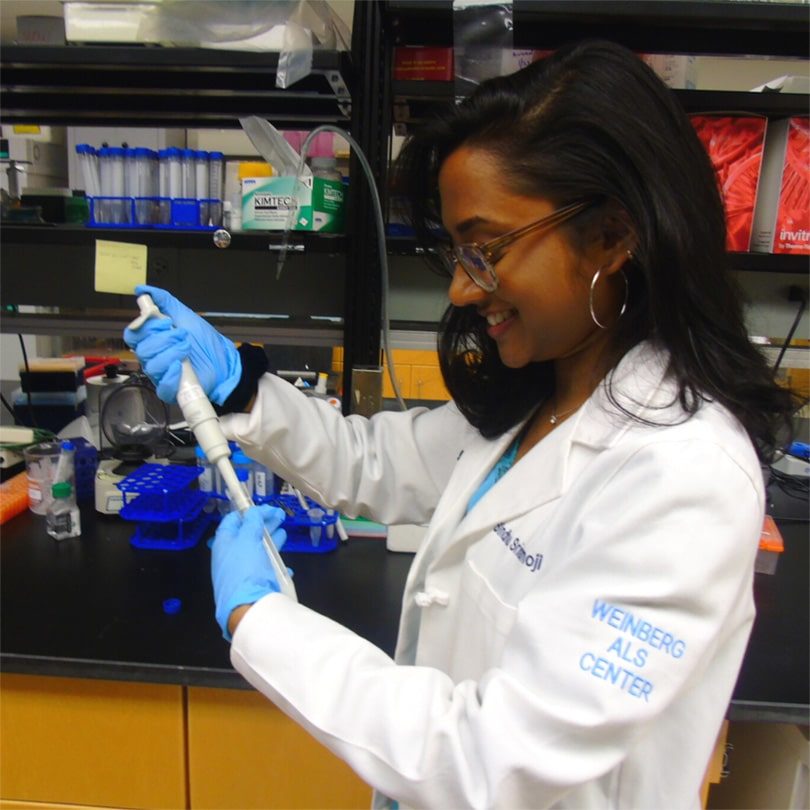 $M
Raised for ALS Research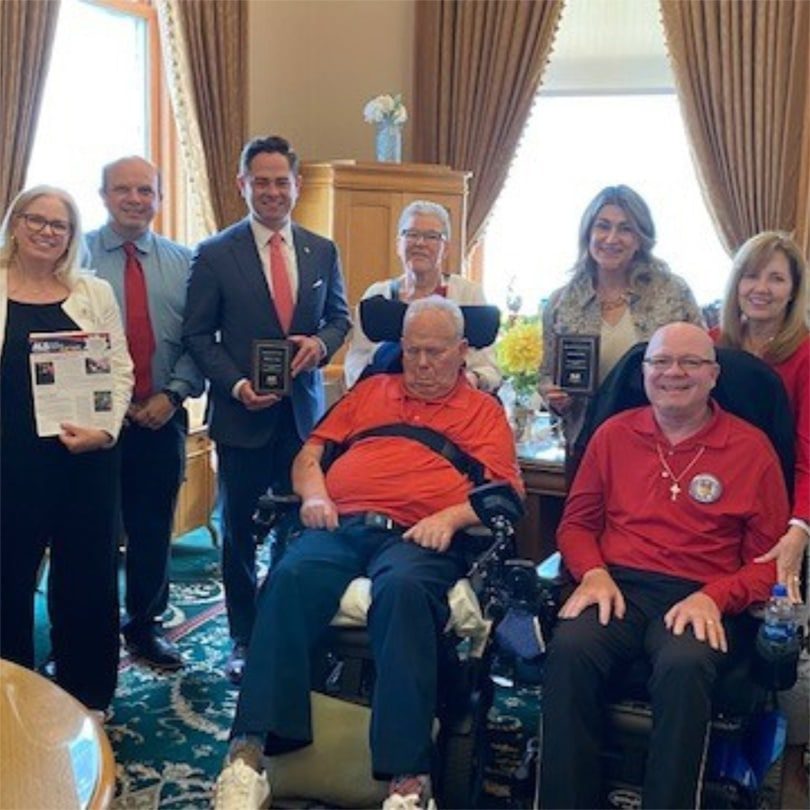 Join the Fight Against ALS
December Volunteer of the Month:
Janet Brown
A heartfelt Thank You to our invaluable volunteers who enable us to give help and hope to those whose lives have been touched by ALS. Each month one outstanding volunteer or group of volunteers who go above and beyond is recognized for this honor.
Irene Mitossis is participating in the Walk in Seaside in honor of her mom, Dimitra. Dimitra was diagnosed with ALS two years ago, at the age of 53. Irene wanted to show her mom how many people loved and supported her throughout the journey, so she created Team Nektarios.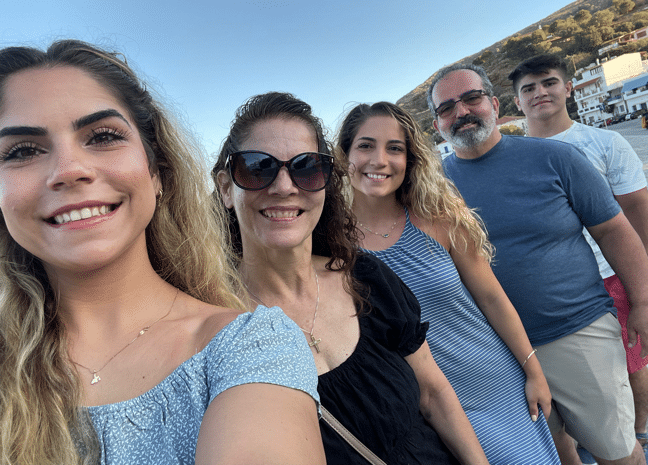 ALS United Mid-Atlantic hosts Resource/Support Groups to provide an opportunity for patients, caregivers, families and friends to be mutually supportive, exchange practical information, and share their experiences. All resource groups are free of charge for patients, caregivers and family members.
Stay up-to-date on ALS research, upcoming events, and how ALS United Mid-Atlantic is helping patients in your community.