Real people providing real help. This is our commitment to you. To do that, the Arthur and Lea Powell Care Services Program supports you and your loved ones with a skilled and compassionate team of health care professionals to walk this journey with you. Our team provides tangible assistance and guidance to ensure you have the services and equipment that you need.
If you are newly diagnosed or just new to our organization, we encourage you to register with us. You can complete an online inquiry and a member of our team will contact you. Or you can call us at 215-643-5434 and select option 3.
Our free, community-based care provides:
The Howard I. Abrams In-Home Care Program provides grants to ALS families to help with the cost of home care and respite while working with a social worker on an individualized long-term plan for care.
The Marjorie Shimer Durable Medical Equipment Loan Program provides durable medical equipment (DME) at no charge to ALS families who qualify.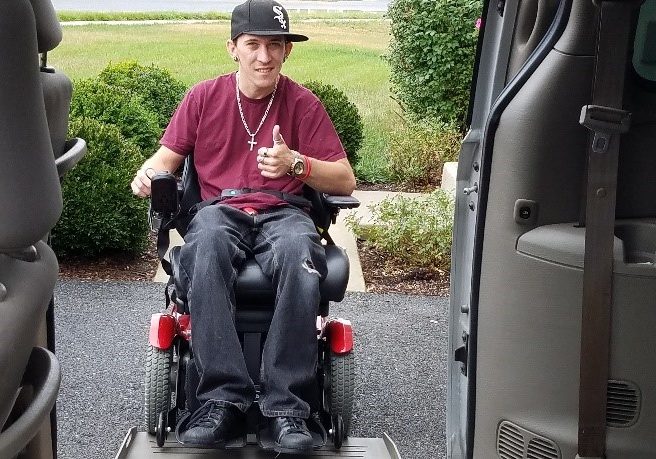 The Mike Kilpatric ALS Transportation Program is available to provide transportation to people with ALS registered with us.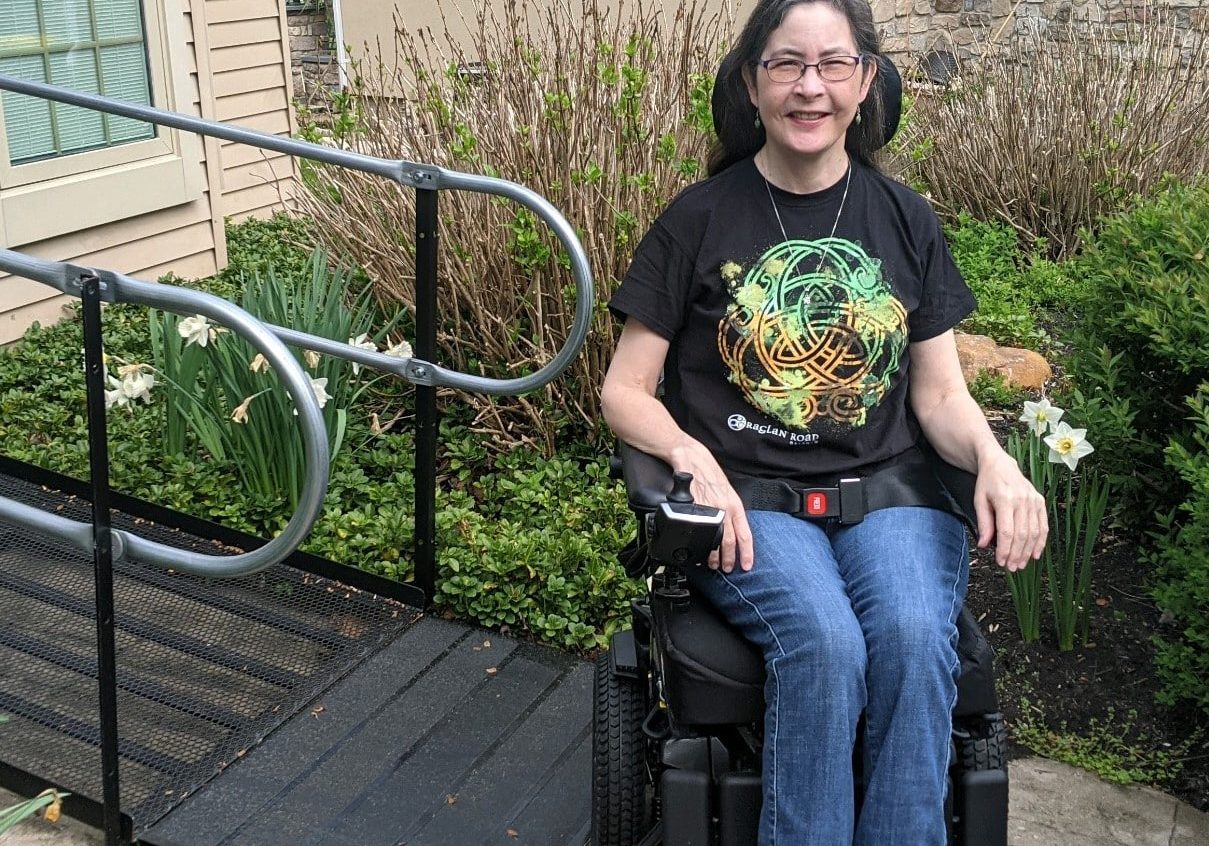 The Accessibility Program provides funding for the installation of temporary modular ramps and/or a rental stair glide for people with ALS who don't have the insurance or means to pay for these home modifications.
The Scott A. Mackler, MD, PhD, Assistive Technology Program provides people with ALS access to assistive technology devices and services that are often not covered by insurance policies. 
In-person and virtual support groups for people living with ALS, family members, and friends.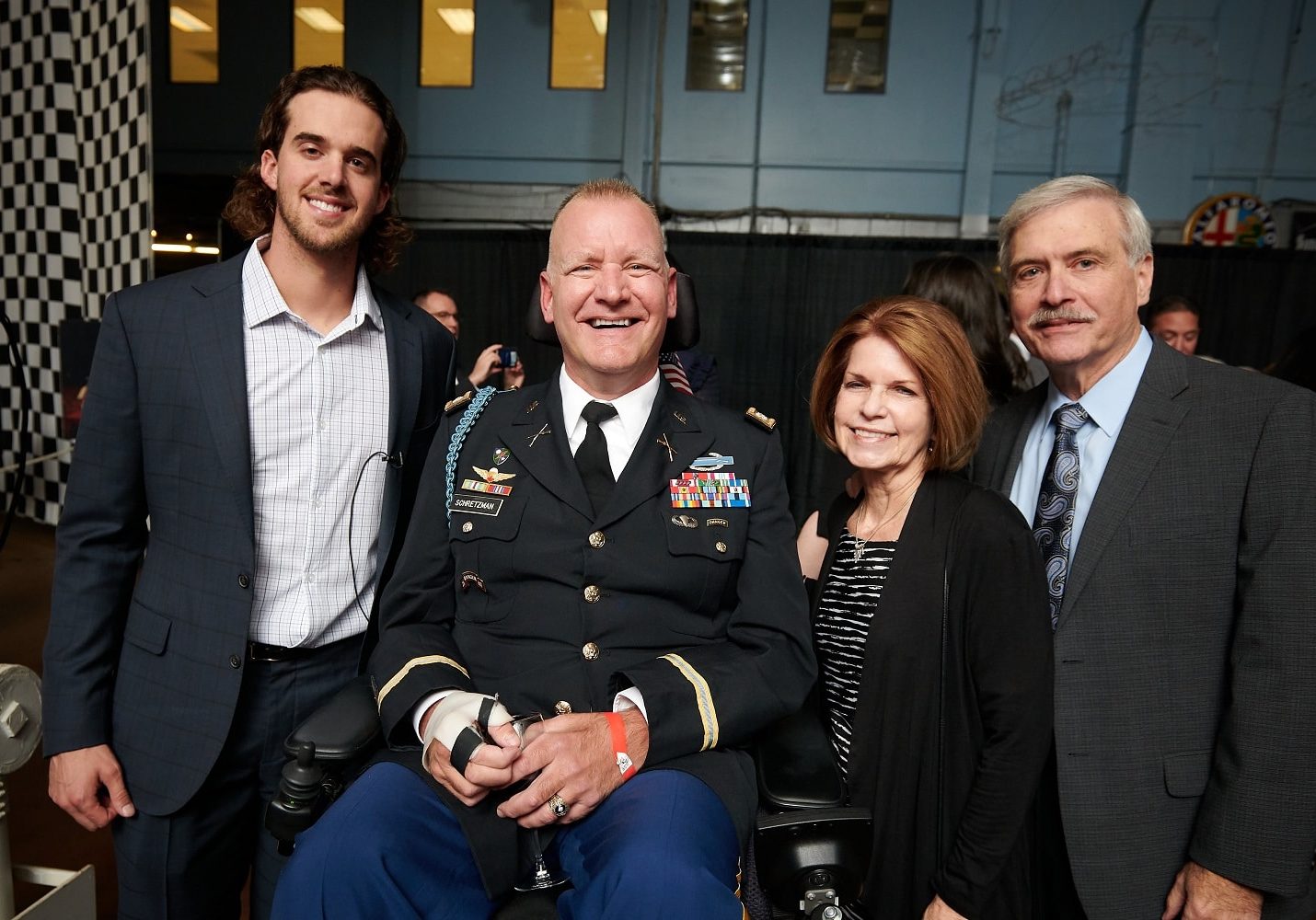 Resources for Military Veterans
ALS United Mid-Atlantic is working every day to support people with ALS and their families, including our heroes who have served in the military and who are approximately twice as likely to develop ALS as those who have not served.  
ALS Certified Centers and Clinics
We collaborate with some of the best ALS physicians and clinics in our region. These clinics emphasize hope and quality of life in a supportive, family-oriented environment, while enabling patients to receive specialized care during a single visit from a multidisciplinary team of health care professionals.
ALS United Mid-Atlantic's team of experienced care professionals provides knowledge about diverse topics affecting people with ALS and their families.
We can only offer free services with the help of donors and fundraisers like you!