To unite and empower the ALS community through a collaborative approach to fostering bold research initiatives, advancing national and state advocacy, and providing comprehensive care and support to individuals and families affected by ALS.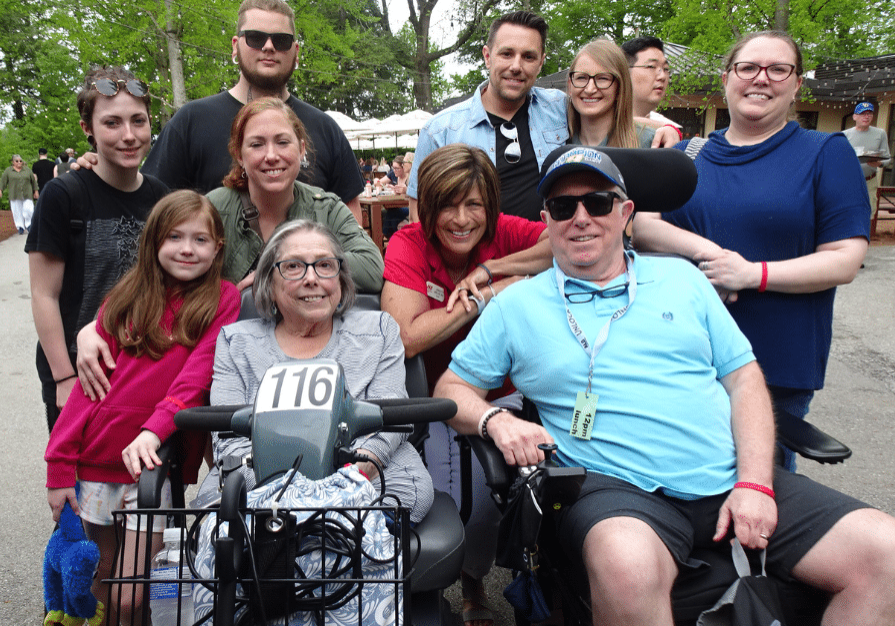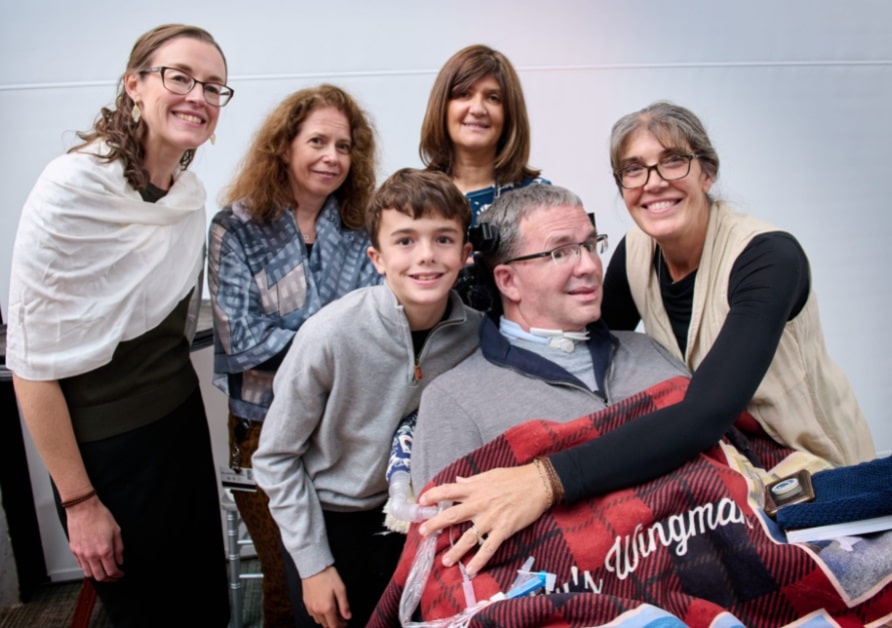 Our Core Values:
COMPASSION – INTEGRITY – URGENCY
Guiding Principles are:
People with ALS and their families come first

One team, one vision, one mission

Accountability and transparency

Diversity and inclusion

Open communication and dialogue

Innovation

Collaboration
Our Strategic Outcomes:
Recognized interdependence between care and research.

People with ALS and their families have:

Access to consistent care, treatment and services

Real people providing real help that enhances quality of life

Quality care and support leveraged by collaboration with partners




Discover new life-extending treatment:

Drive worldwide research agenda with urgency and boldness to improve outcomes for people with ALS

Collaborate with partners in a comprehensive and diverse research model

Facilitate the rapid development of new treatment options to extend and enhance quality of life while seeking a cure.
The Philadelphia Phillies: An Enduring Partner in the Fight to End ALS
The Philadelphia Phillies adopted ALS United Mid-Atlantic, formerly ALS Association Greater Philadelphia Chapter, as its principal charity in 1984. No other ALS organization has enjoyed such an extensive and rewarding relationship with a professional sports organization. The team's determination and passion to Strike Out ALS continues to inspire the support of prestigious partners throughout the region including Fortune 500 companies, extensive health care systems, and well-known philanthropists.